about us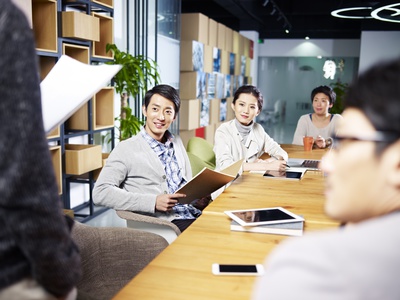 We do more than others:
www.eGlonet.com is wholly owned by EGLONET Sdn Bhd. We, at eGlonet, offers a full range of IT Development Solution (Total IT Solution Provider) scale to your needs, requirement and comitted to your success. We were established in 2001 and since that time we have been constantly growing and excelling in the services we provides.
Many bussiness are already moving together with the trend of technology, in setting up their websites and using advance technology, being it a corporate site or e-commerce site, Multimedia Presentation, Online Advertising to Customized Programming. All this would allows you to bost and improve your business performance and image by MOVING ONE STEP CLOSER TO THE FUTURE.
eGlonet.com have a pool of highly educated and well trained specialist and consultant enables us to stay competitive on the global market. Our clients come from the US, Germany, Indonesia, Thailand, Singapore to name just a few. The key to our success lies in our main undersatanding of successful projects - Creative and Perfesionalism. Only when they are met, you get effective solutions where we put the web to work for you.
testimonials
Fast progress in website development, they also provide good after sales service including troubleshooting